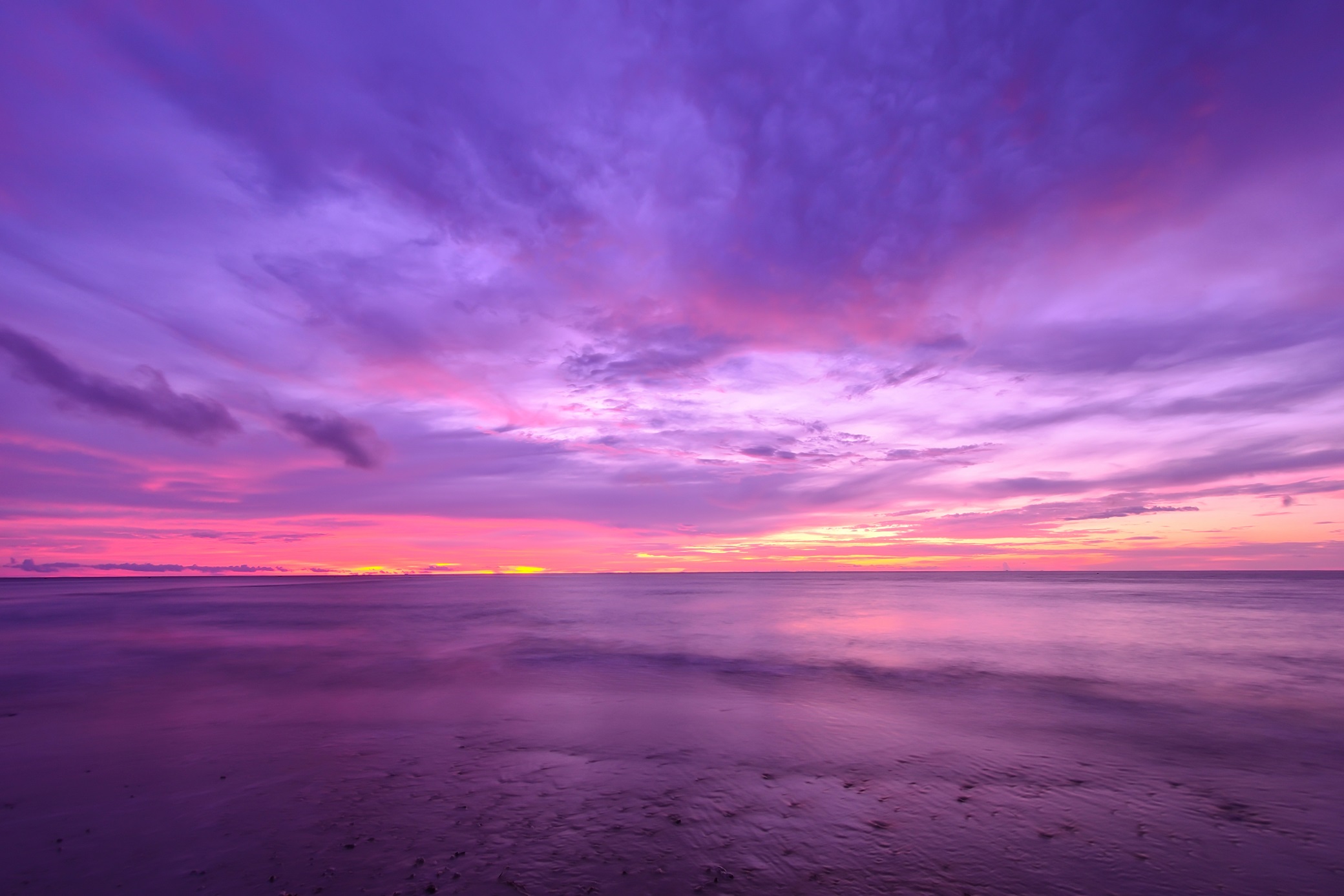 My passion and focus is all about helping clients achieve their real estate dreams.
With over 15 years experience providing customised solutions for clients in the Legal Expenses Insurance
market and the manufacturing industry in the UK, meeting the individual needs and expectations of clients and colleagues
is second nature to me. I bring to my sales support role great energy and enthusiasm, and I operate in a planned and structured manner,
communicating regularly and clearly to ensure that you are kept up to date with the latest news and developments at every stage of your property sale or purchase.
Building long term relationships and providing a smooth and positive experience when selling or purchasing your property is my ultimate goal.